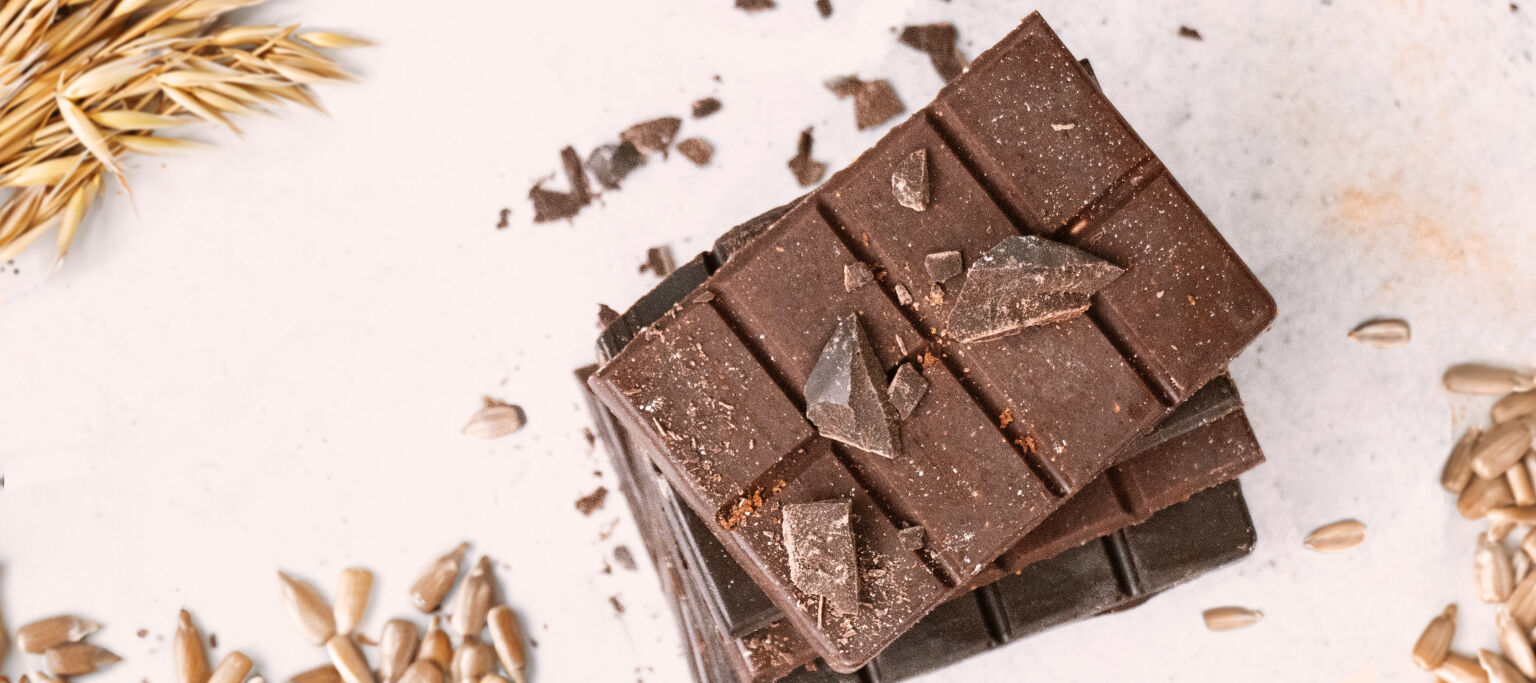 Make the world a better place with ChoViva
We live and love the taste of chocolate. We also love our planet and advocate for sustainable resource management. And one question in particular is always on our minds: How can we combine these two worlds to create a luscious chocolate delight that is also eco-friendly?
The next level of delight
We've reinvented chocolate by cutting CO₂ - emissions
ChoViva is a brand new, chocolatey taste experience. Just entirely without cocoa beans, but with oats and sunflower seeds - ingredients that grow right here on our doorstep. And that is only one of the great things about ChoViva.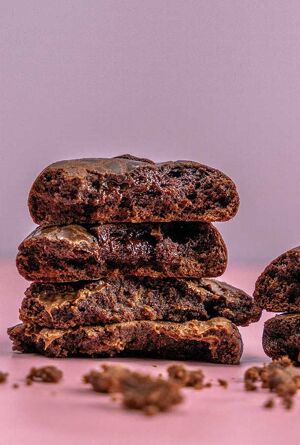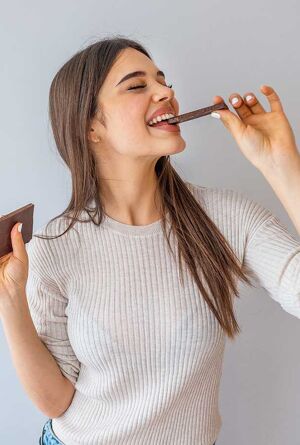 7 reasons, why we love ChoViva
Up to 90% less CO₂- emission*
Up to 94% less water use*
Avoidance of deforestation
*ChoViva vegan: 0.86 kg CO₂ e per kg; conventional chocolate: 19 kg CO₂ e per kg. Poore, J., & Nemecek, T. (2018)
What?
What is ChoViva?
ChoViva is the world's first cocoa-free chocolate alternative, made with locally sourced crops that don't need tropical climate to thrive like cocoa trees do.
Secret
What's the secret behind ChoViva?
We are passionate about chocolate, and we've developed a deep knowledge of its history and production in order to understand what's behind the unique spectrum of flavours. Here's what we've found out: It's not about the cocoa-beans, but about the way they are treated during the manufacturing process. 80% of the typical chocolatey aromas develop during fermentation and roasting. We've adapted this insight to regional sources – voilà, ChoViva (ok, it wasn´t that simple, to be honest).
Special
What's so special about ChoViva?
ChoViva consists of 100% natural and simple, locally grown main ingredients such as oats and sunflower seeds that are treated like cocoa-beans. We let them unveil their rich blend of aromas, grind the mix and conche it like a premium chocolate.
Taste
How does ChoViva taste?
ChoViva looks like chocolate and tastes like it: irresistibly yummy, creamy, tender and velvety. The innate sweetness of oats actually makes it sweet enough even with less sugar. The special manufacturing process unlocks a typical chocolatey character, garnished with fine notes of roasted aromas.
Chocolate is irreplaceable.
But there's an alternative.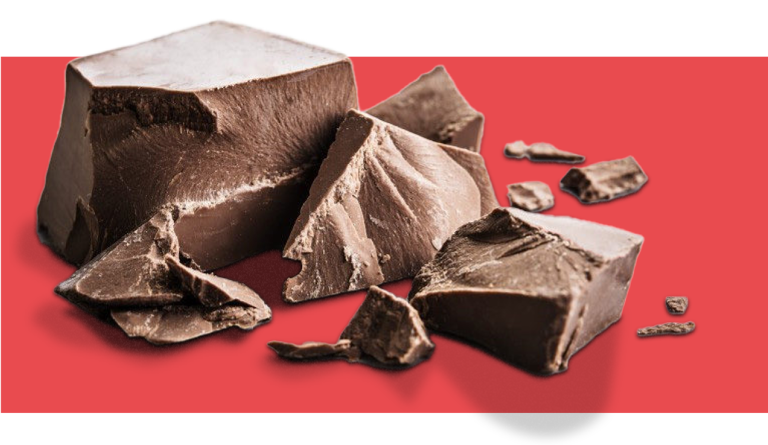 To us, ChoViva is not just a replacement for chocolate - it's a sustainable alternative ingredient that paves the way for a more climate-friendly manufacturing. Thanks to its innovative and patented recipe, it can be used just like conventional chocolate. That means the ChoViva range is constantly being expanded on with new culinary creations.
Containing only ingredients that matter.
ChoViva is made with
minimum 20% oats and und sunflower seeds
sustainable plant-based fats
either milk powder or oat flour (vegan version)
ChoViva in the making
01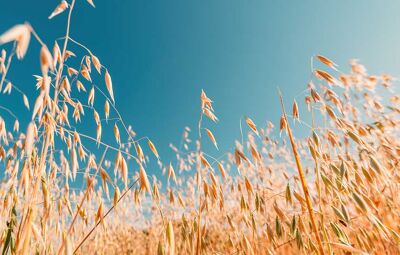 02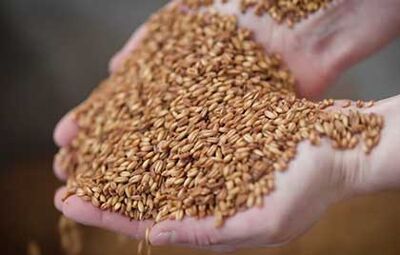 03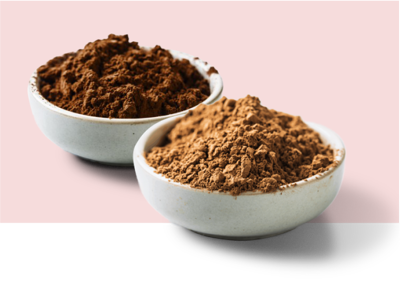 04