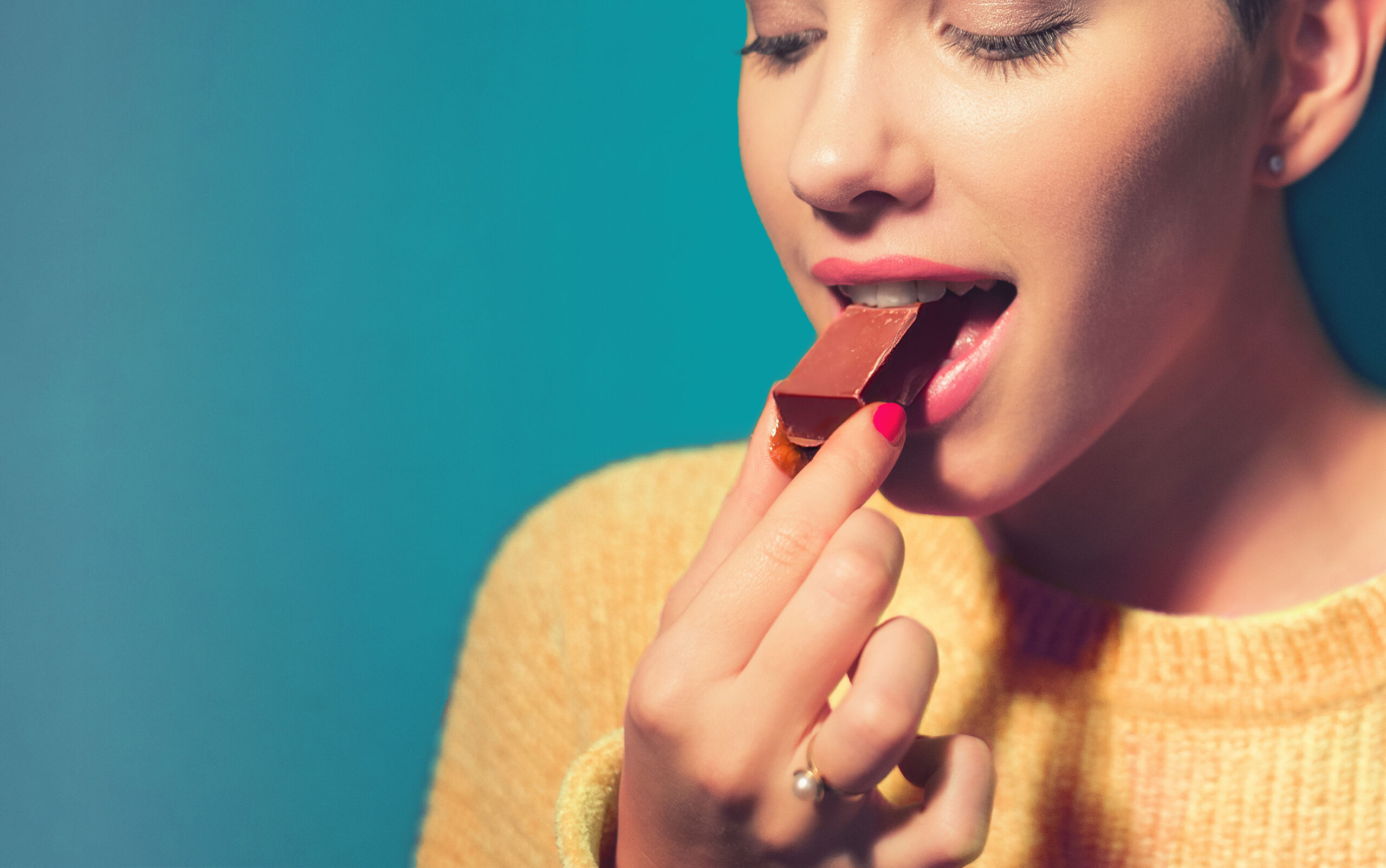 Tasty as chocolate - sustainable as never before
Up to 90% less CO₂- emission
Avoidance of deforestation
Up to 90% less CO₂- emission
Avoidance of deforestation
The new taste of sustainability
ChoViva is a new chocolatey taste experience without cocoa, but with a climate-friendly concept. Locally grown oats and sunflower seeds are processed with an innovative, fermentation-like method. This creates a rich and velvety texture full of flavours very similar to chocolate with a much better carbon footprint.
More about ChoViva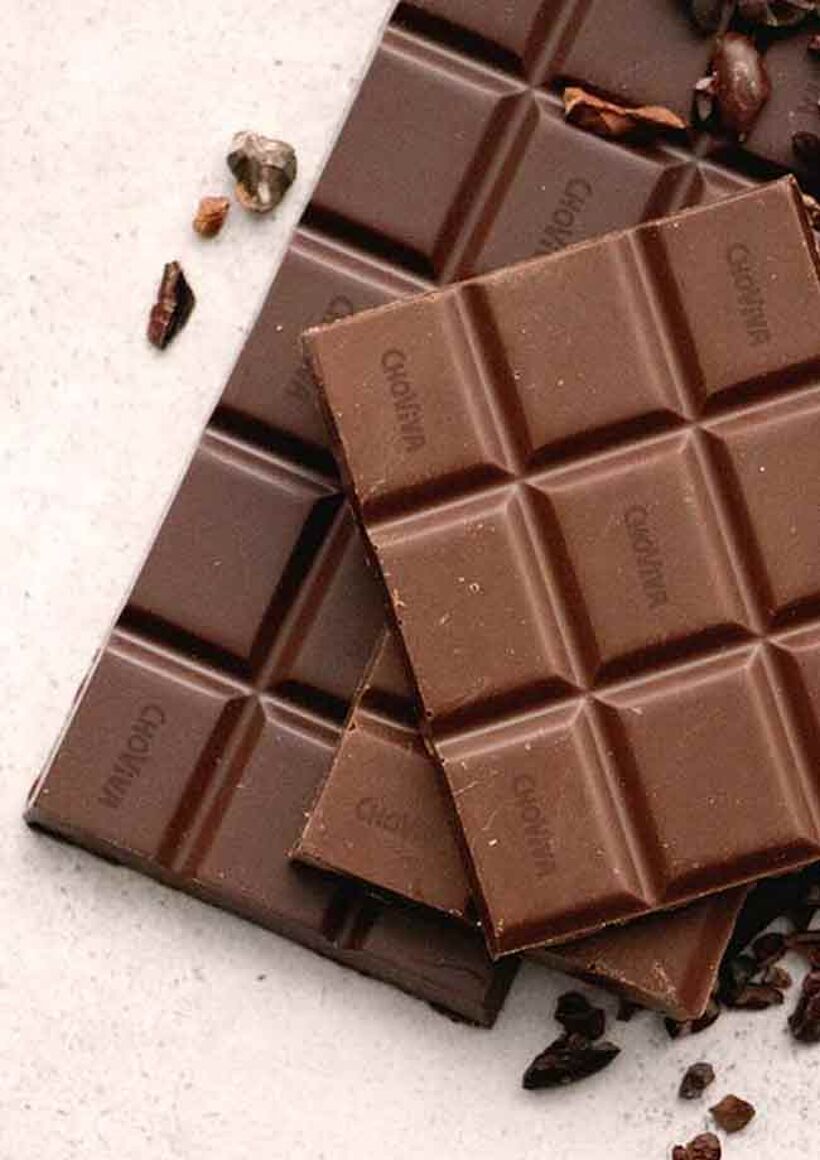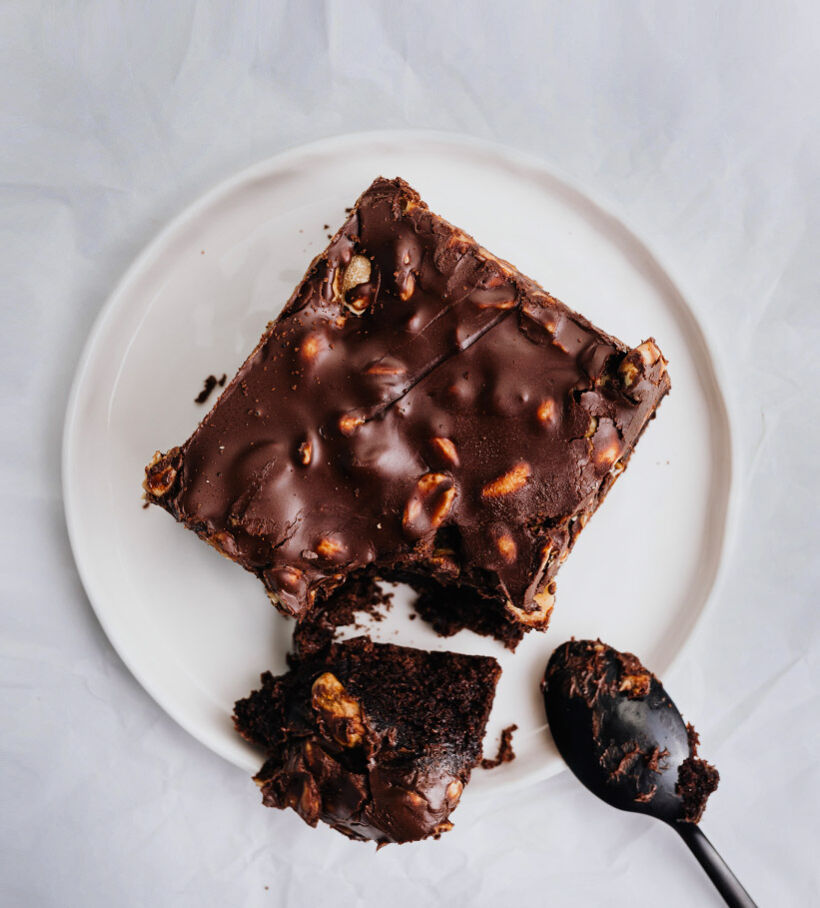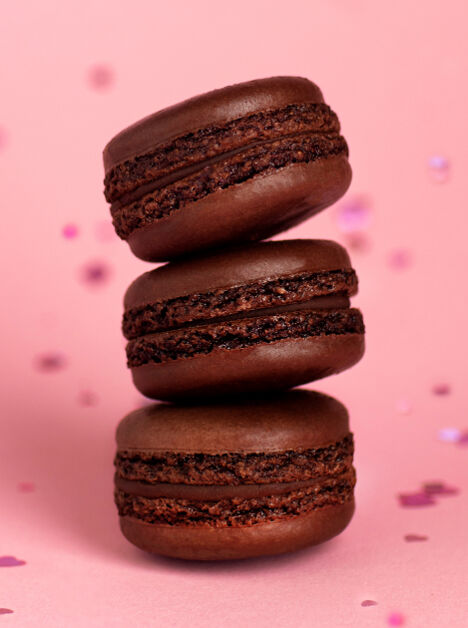 Climate-friendly indulgence: ChoViva reduces CO₂ emissions by up to 90 % compared to traditional chocolate.*
ChoViva is made of key ingredients that grow just around the corner instead of being shipped around the globe. Our goal: keep supply chains as short as possible, support the fight against deforestation and relieve the strained cocoa production cycle. In this way ChoViva helps save valuable resources and creates just one tenth of CO₂-emissions compared to conventional chocolate – a measure that has been generated and certified by CarbonCloud.
*ChoViva vegan: 0.86 kg CO₂ e per kg; conventional chocolate: 19 kg CO₂ e per kg. Poore, J., & Nemecek, T. (2018)
Made with love instead of cocoa
Discover our ChoViva products
Big ideas start with great taste: ChoViva is not just one product - it's a new compound ingredient, developed especially for use in the food industry. With ChoViva, we provide a yummy and easy-to-use alternative to chocolate, so that manufacturers can offer a more climate-friendly version of their products and innovations. Enjoy the sweet side of life in a more sustainable way!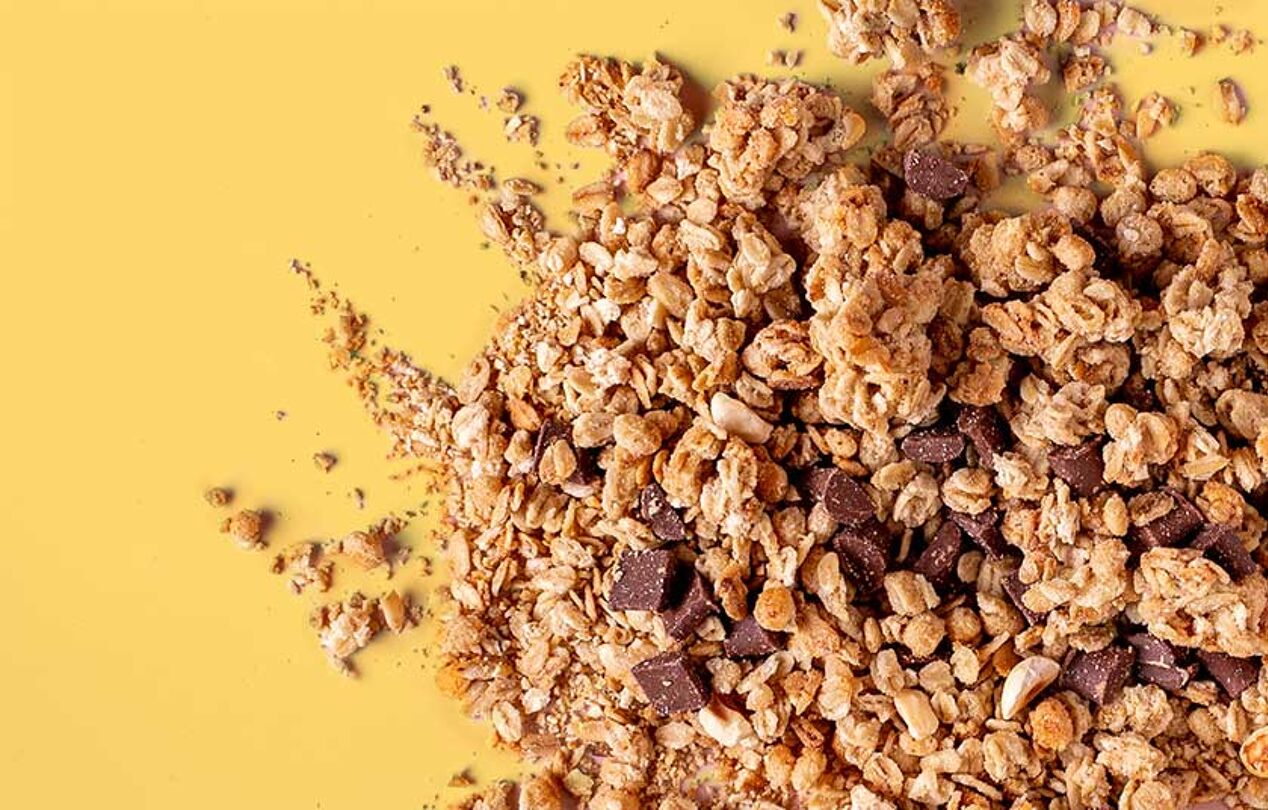 Granola & Cereals
Start your morning off by changing the world: Grab a big spoon and enjoy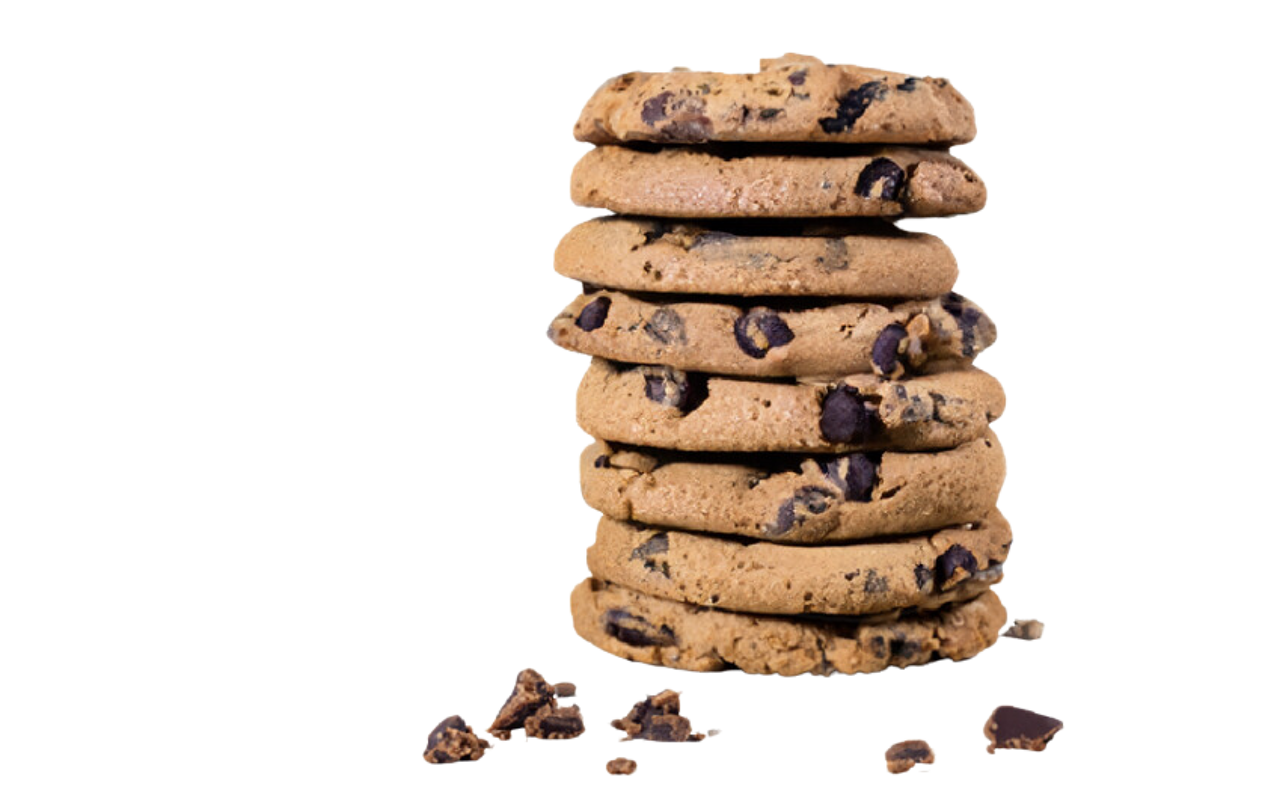 Bakery
Too good to leave a single crumb: Discover the baked delicacies and fine pastry
Sealed with proven sustainability:
Our quality label marks products made with ChoViva
Got the chance to try already?
And, what do you think about ChoViva? Tell us more and inspire us. Every opinion counts!
Leave us your opinion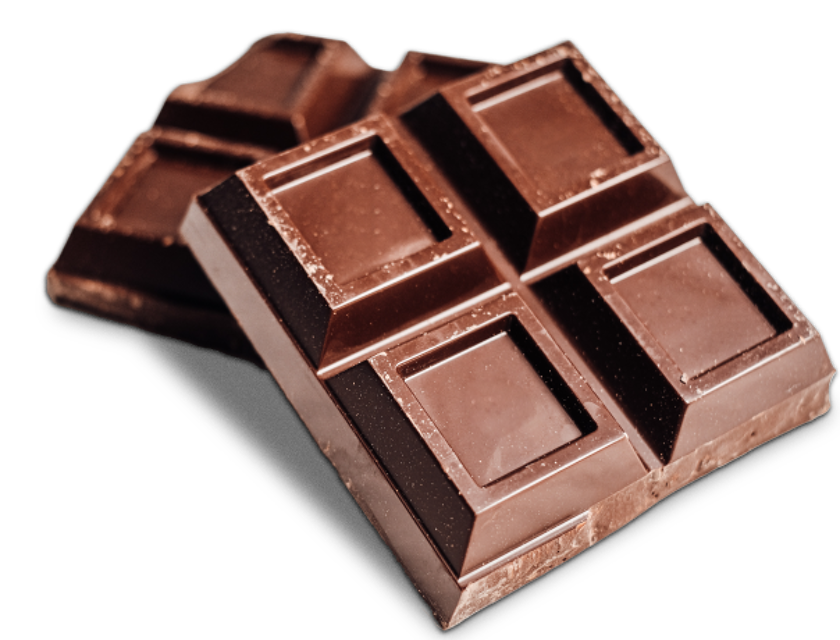 Inspirational
Spread happiness, come up with a sweet surprise or bake fantastic recipes: whatever chocolate can do for you, ChoViva can do, too - check out our Instagram channel for inspiration!